ABOUT THE COMPANY
Key features of our company
Responsive
We strive to answer your questions the same business day. Once you decide to use our services, we schedule meetings within days.
Passion
We love what we do! With over 20 years experience, there's nothing more we want to do than to make you successful. 100's of commercials to full length television shows is what we bring to the table. We bring the creative of story telling to life. We are more than happy to collaborate with you or take the reigns and deliver a top-notch video with the highest quality video production from writing scripts to lighting to editing and everything in between.
Aerial Video
What an amazing time we live in. Gone are the days of either not having an aerial shot or hiring an extremely expensive helicopter to get those exceptional shots from above. Aerial video gives any project the added cinema feel without the outrageous expense.
Don't need a full length feature just a tower inspection? We can do that, too!
Quality
If it's worth doing, it's worth doing well. But why stop there? If we don't like the product, we won't sell it to you.
Our Skills.
Concept to Completion.
This is our goal with any project. We are focused on our clients needs and desires. We collaborate with you to acheive the best product possible.
Corporate function? Concert with multi-camera needs? TV commercial? Corporate video? Facebook short? Yeah! We can do that!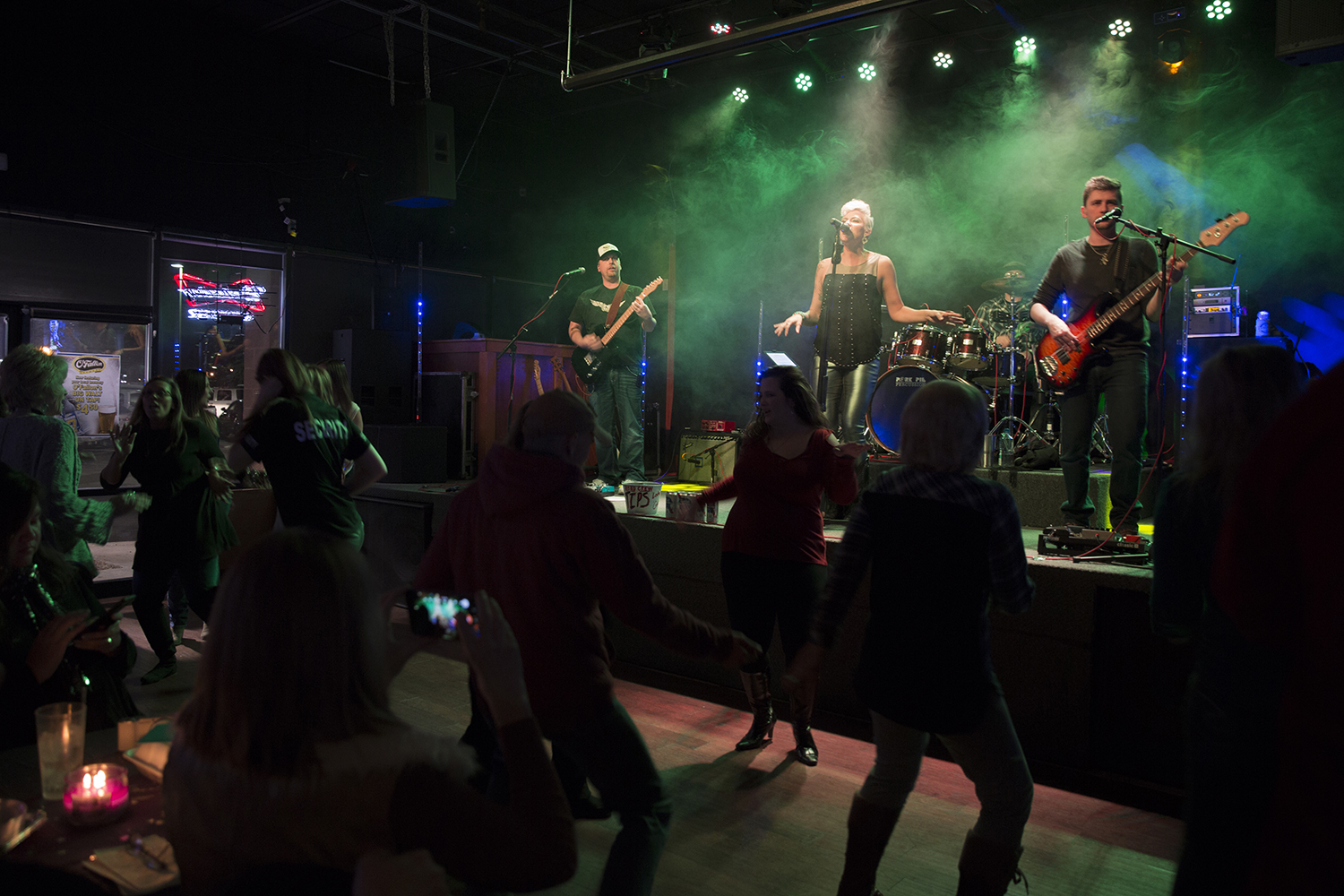 Market Yourself
Let us help you improve your image or expand your base.