ABOUT THE COMPANY
Key features of our company
Responsive
We strive to answer your questions the same business day. Once you decide to use our services, we schedule within days and have photos available the next business day.
Passion
We love what we do! With over 20 years experience, there's nothing more we want to do than take photos. Have we mentioned we do video too?
Looking for portrait or another type of photography? Check out our photography page.
Aerial
Aerial photos are the next step in impressing your client. Does the property have more than 2 acres? Lake? Drone shots are a must. We are Part 107 certified with the FAA to fly drones. To learn more about why it's important to have a Part 107 certification, go to the FAA website.
Quality
If it's worth doing, it's worth doing well. But why stop there? If we don't like the product, we won't sell it to you.
OUR WORK
What we've done for your competition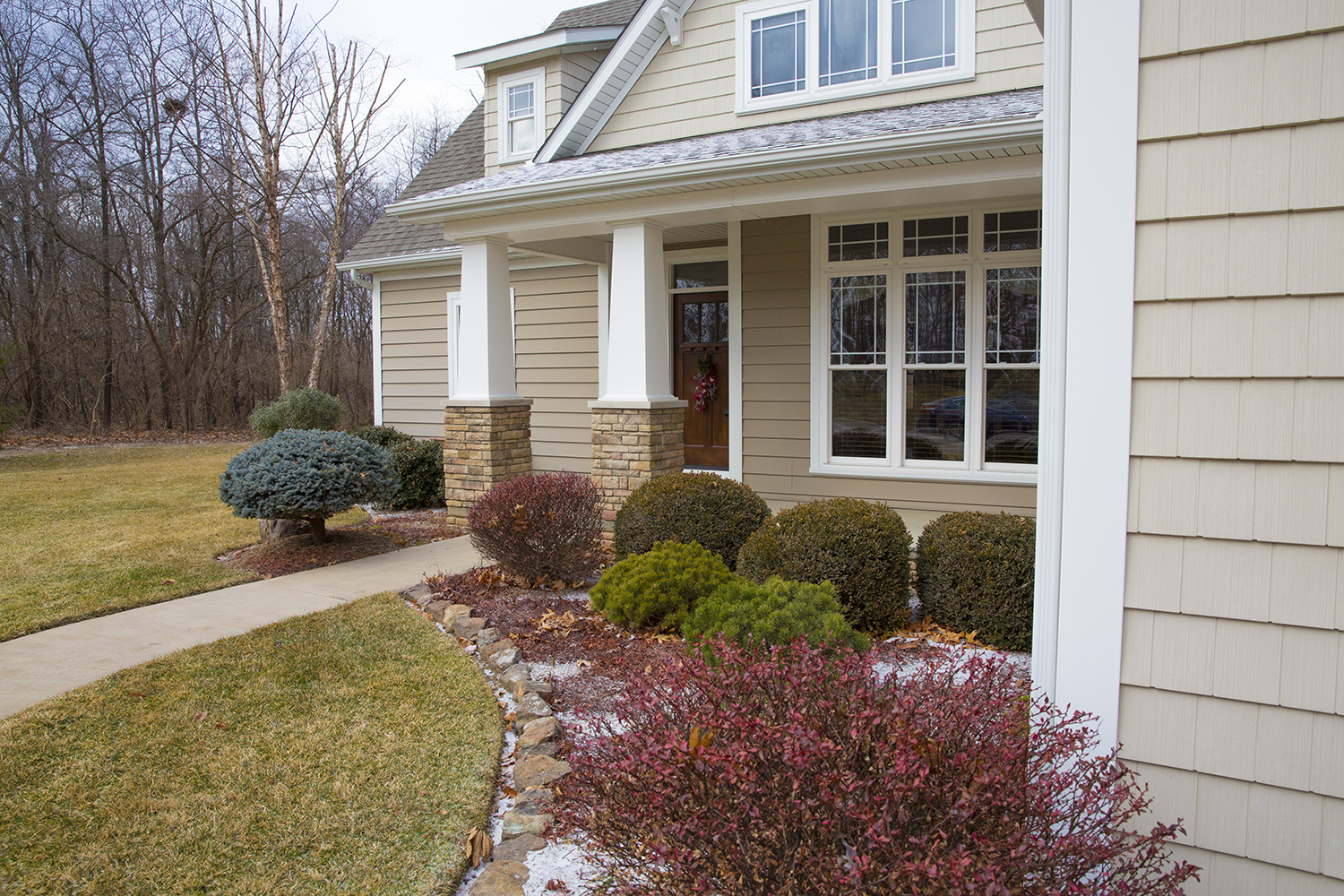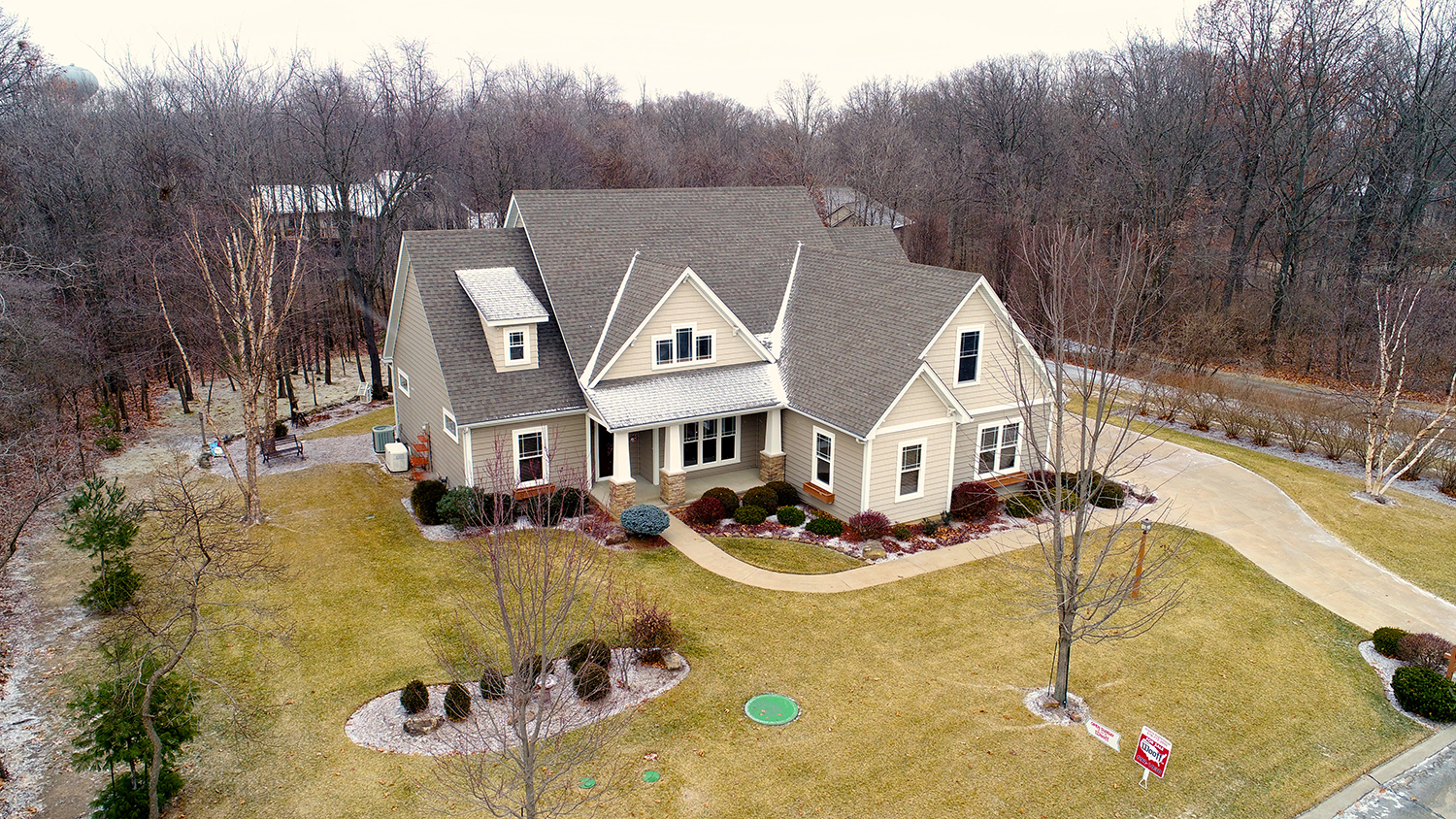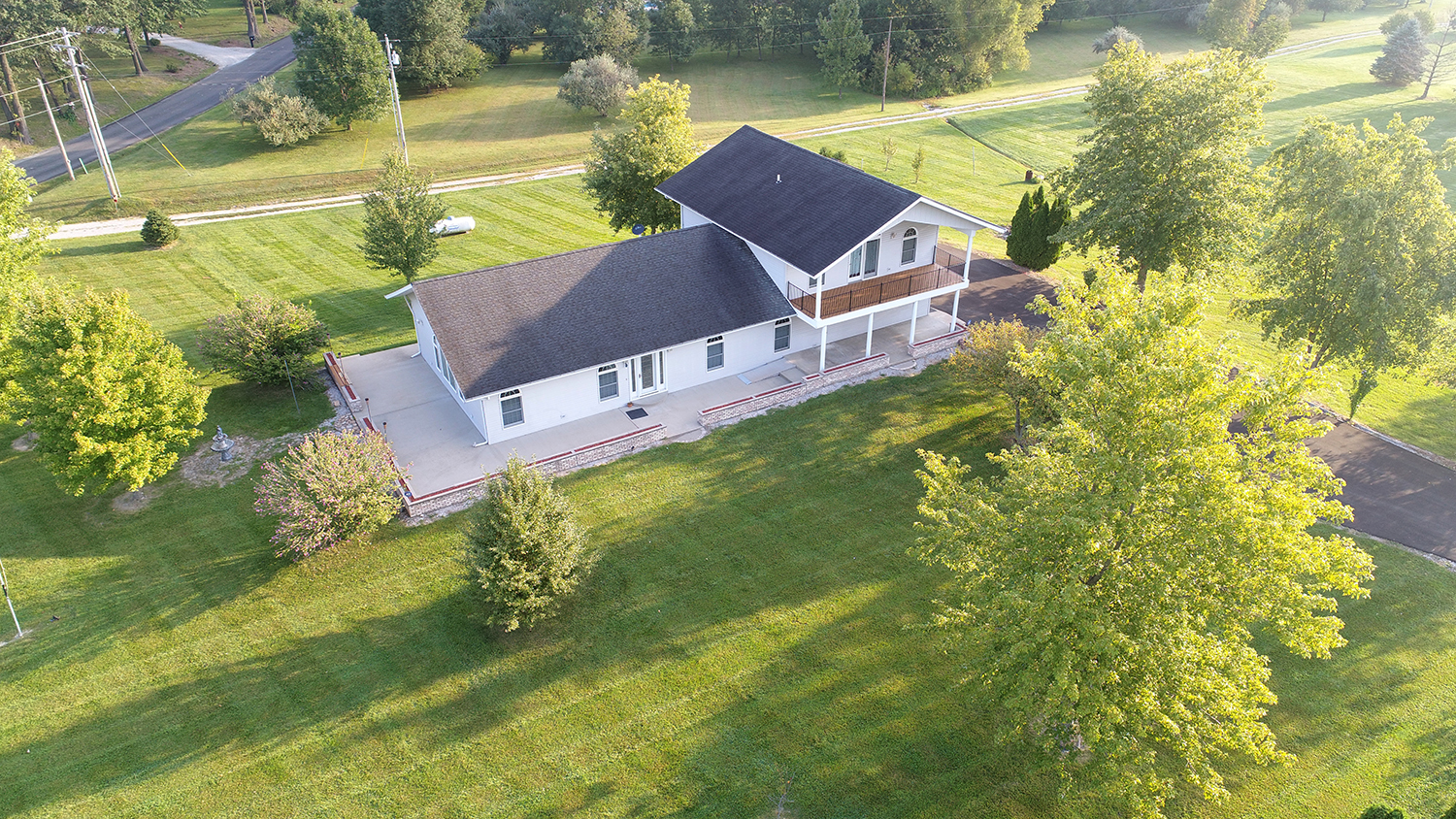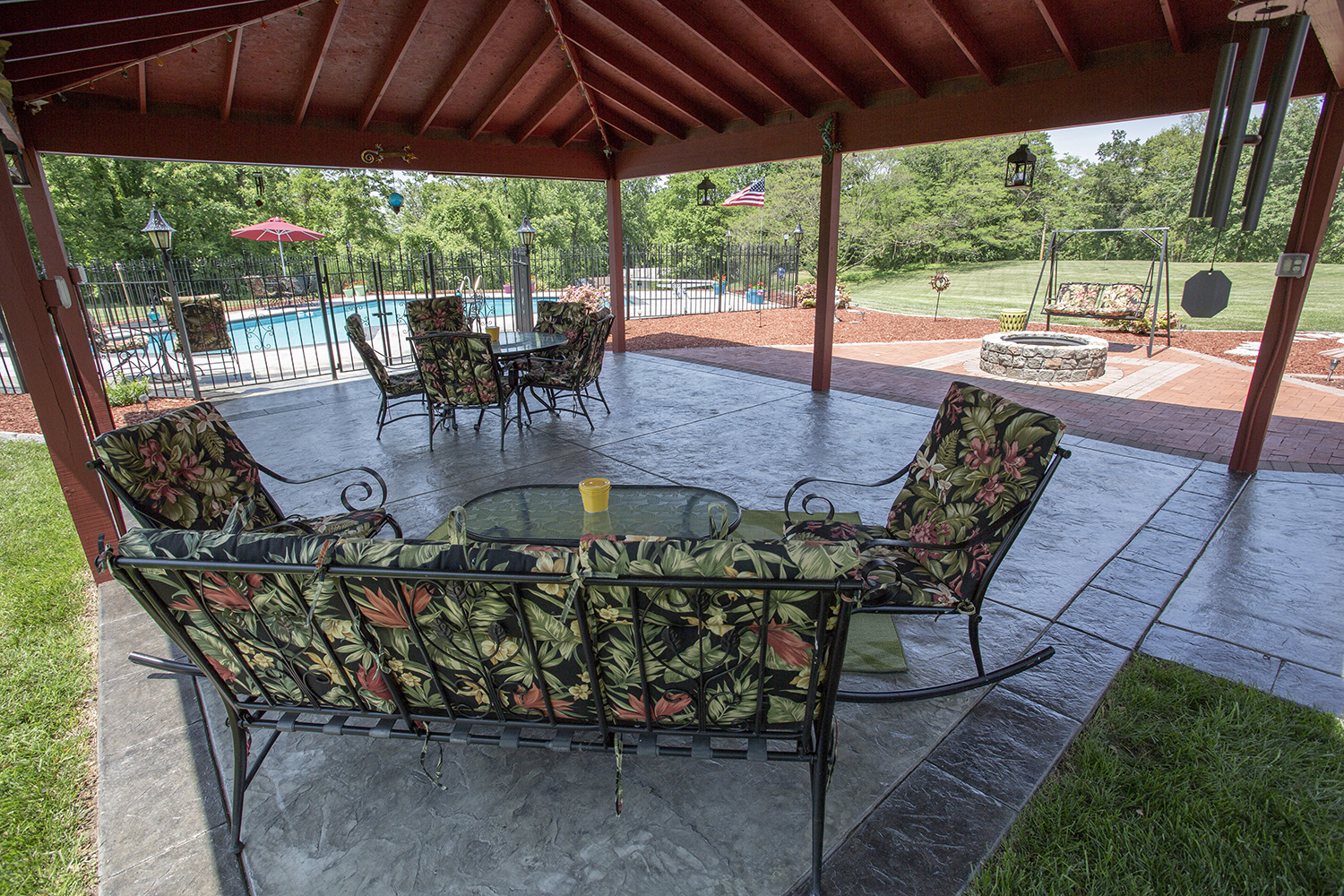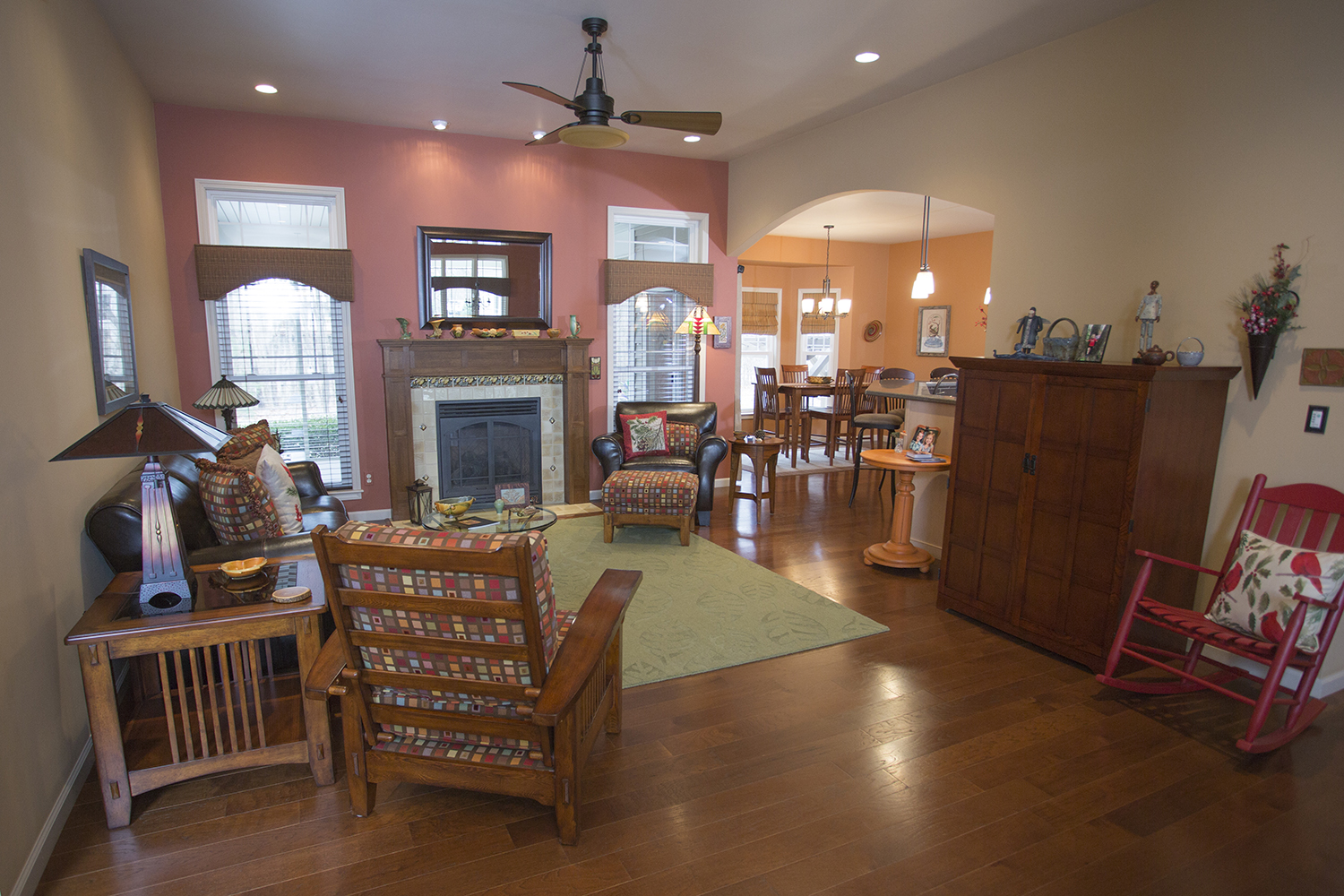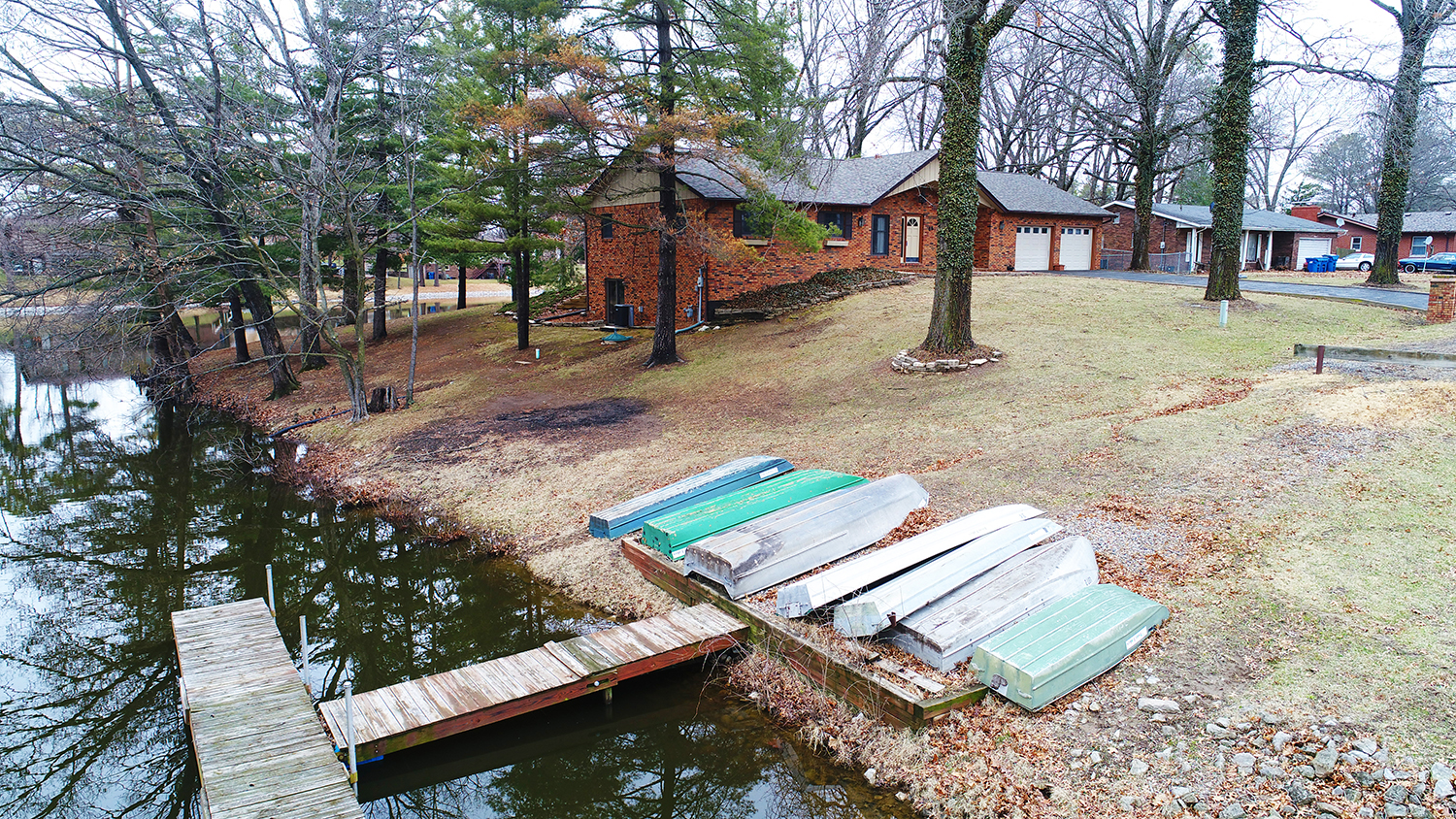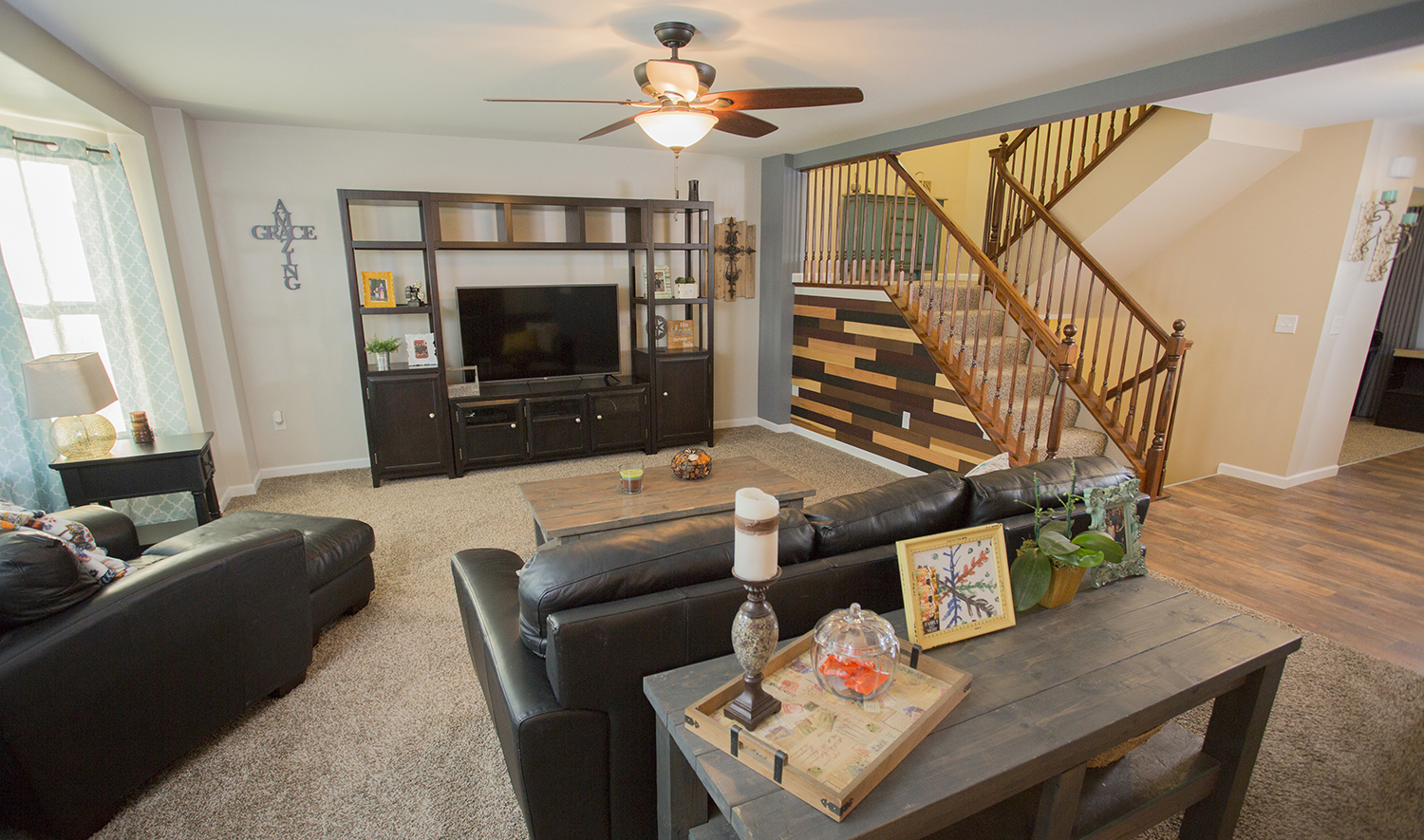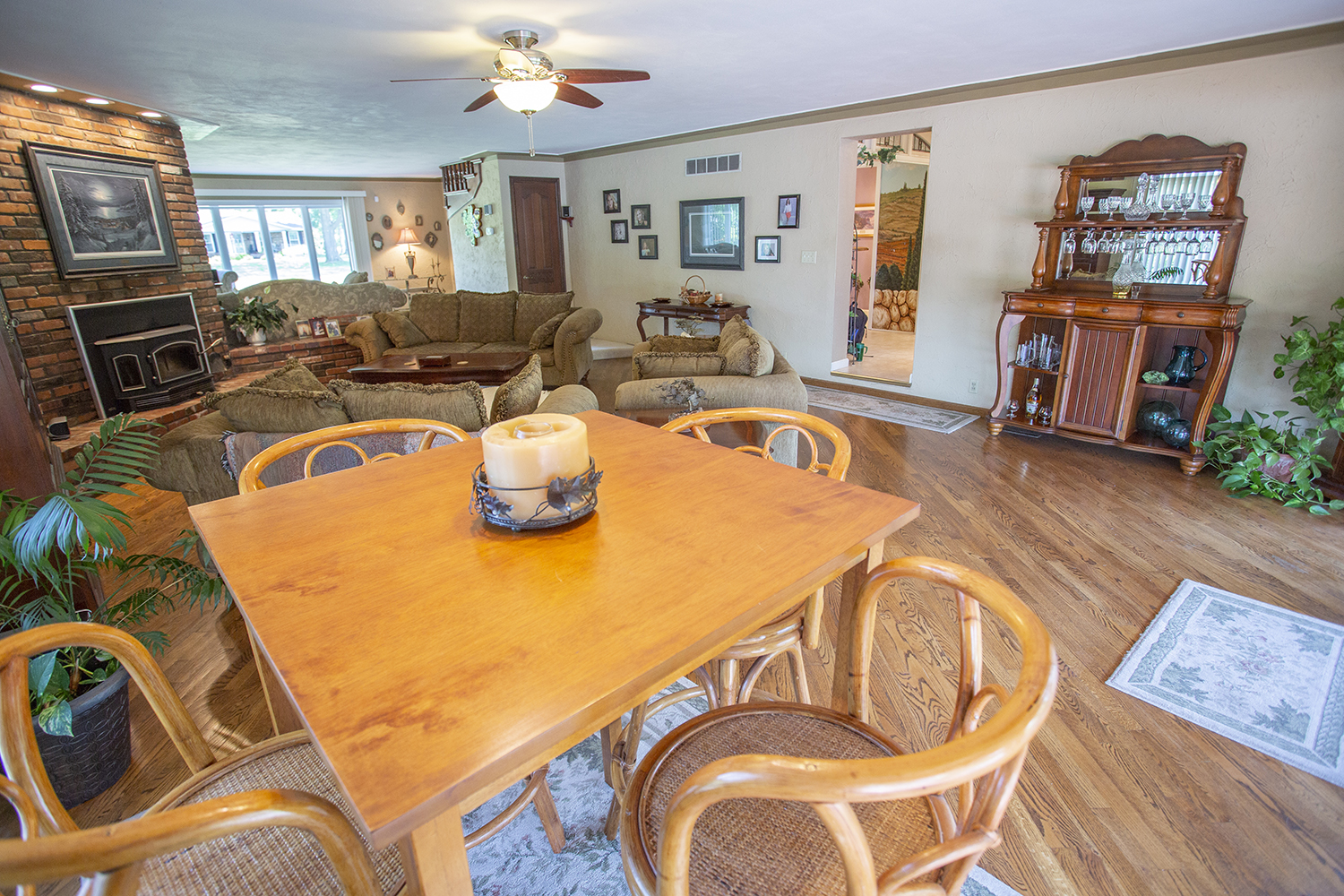 Our Skills.
Lighting. Composition. Aerial flight.
These are only a few things we do well. We are focused on our clients needs and desires. Your clients are our clients.
Need a little help with your images? Look at the image below. Our client had large tanks and wanted to highlight their product in a more attractive way for a new location. They didn't have them installed yet. So, we used their product, and made it more appealing. Can you spot the edits?
Photography
Drone Photos
Photoshop

PRICING
Choose a pricing plan that fits your needs.
Refer a friend program. Refer 3 friends who purchase any package and get a top tier package free!
Still not sure if it's worth paying for a professional? Check out our thoughts on why it's important to hire a professional photographer.
We know video.
Not only do we take top-notch photos, but we also produce high quality videos. We can produce basically anything you see on TV. Whether you need 30 second commercials, longer form corporate videos, or full length scripted and reality television shows, we can make it happen. We use high quality 4k production cameras.
To view our work, check out our video page.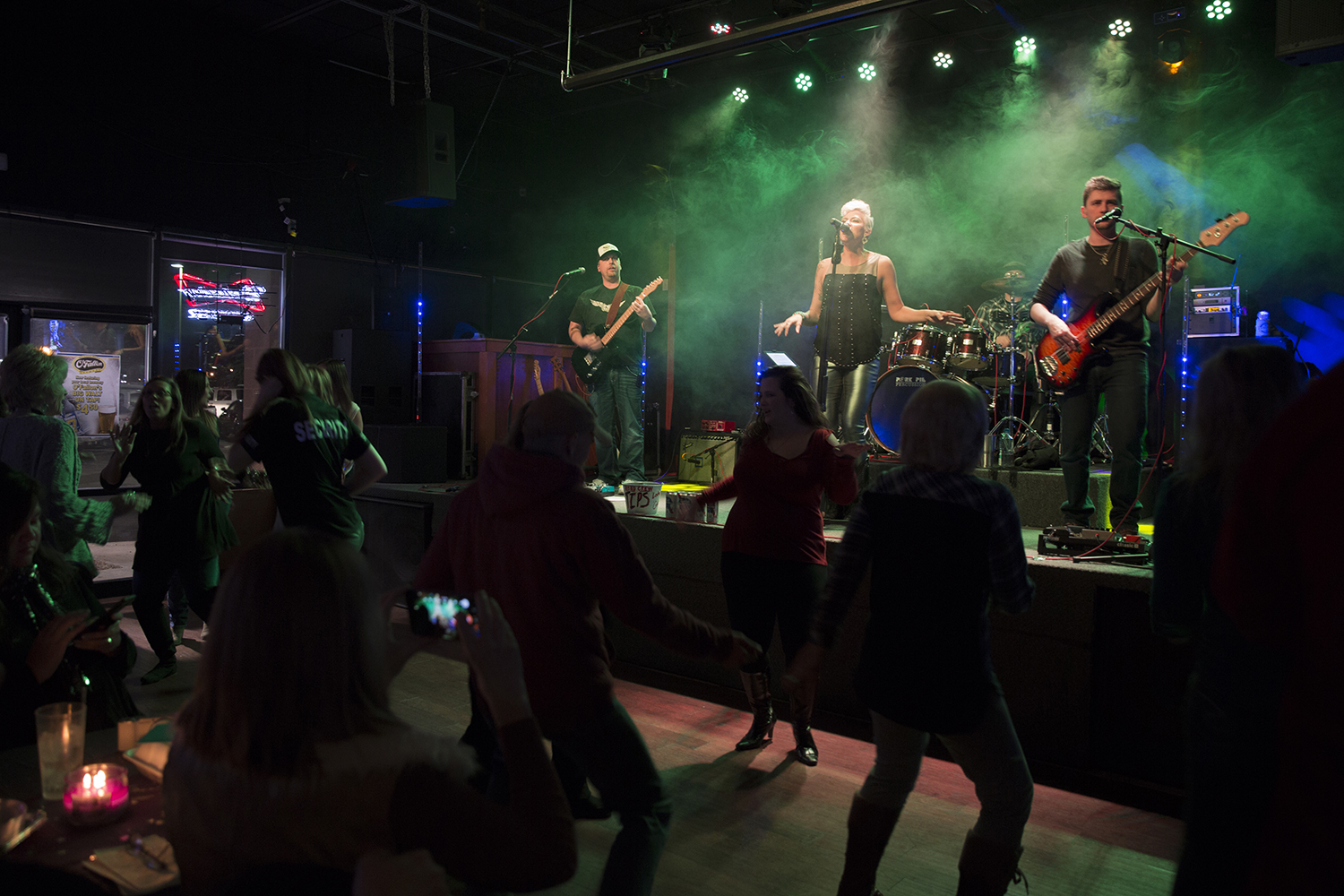 Market Yourself
Think, my next potential listing will view previous listings.