ABOUT THE COMPANY
Key features of our company
Responsive
We strive to answer your questions the same business day. Prompt, professional service is what you should expect.
Layout/Design
We love what we do! With over 20 years experience, there's nothing more we want to do than to make you successful.
Logos
Image is everything. Effectively communicating your company is key. Let us work with you to create the perfect logo or marketing package.
Quality
If it's worth doing, it's worth doing well. But why stop there? If we don't like the product, we won't sell it to you.
SAMPLES OF OUR WORK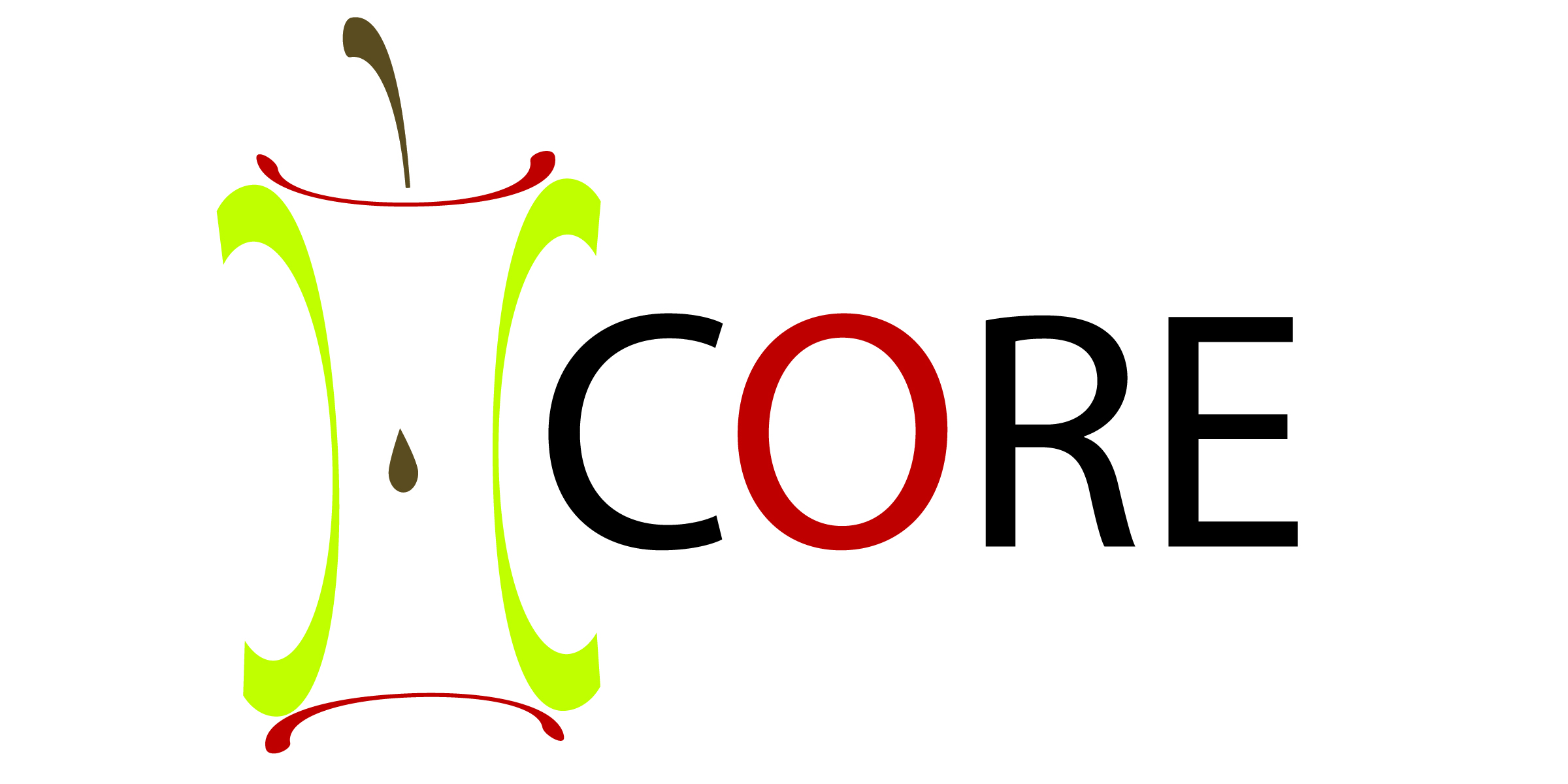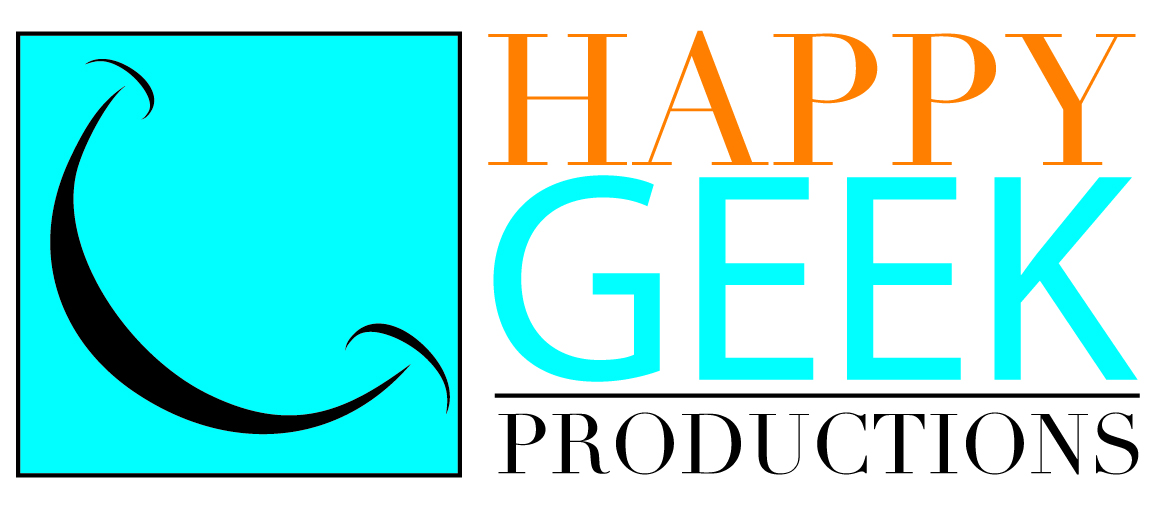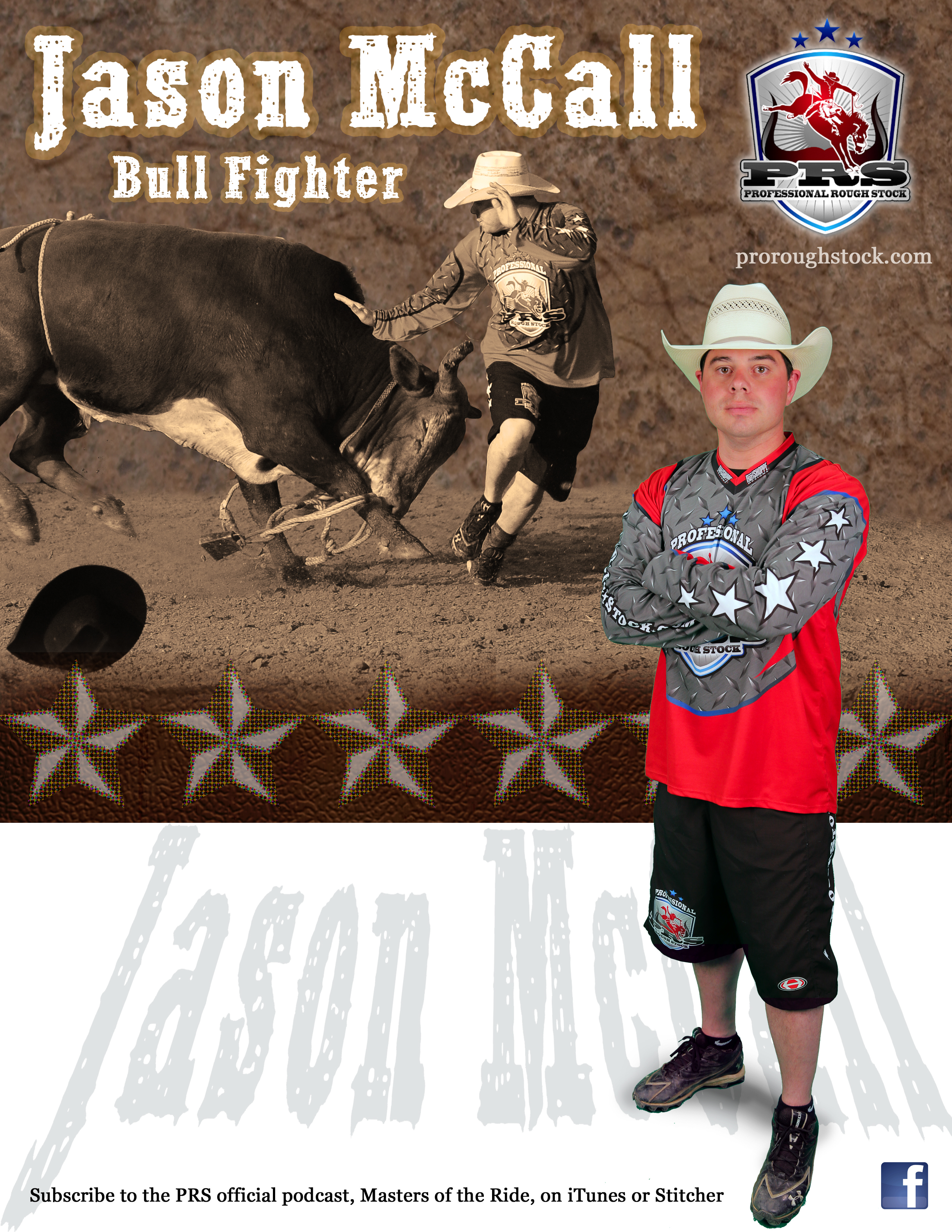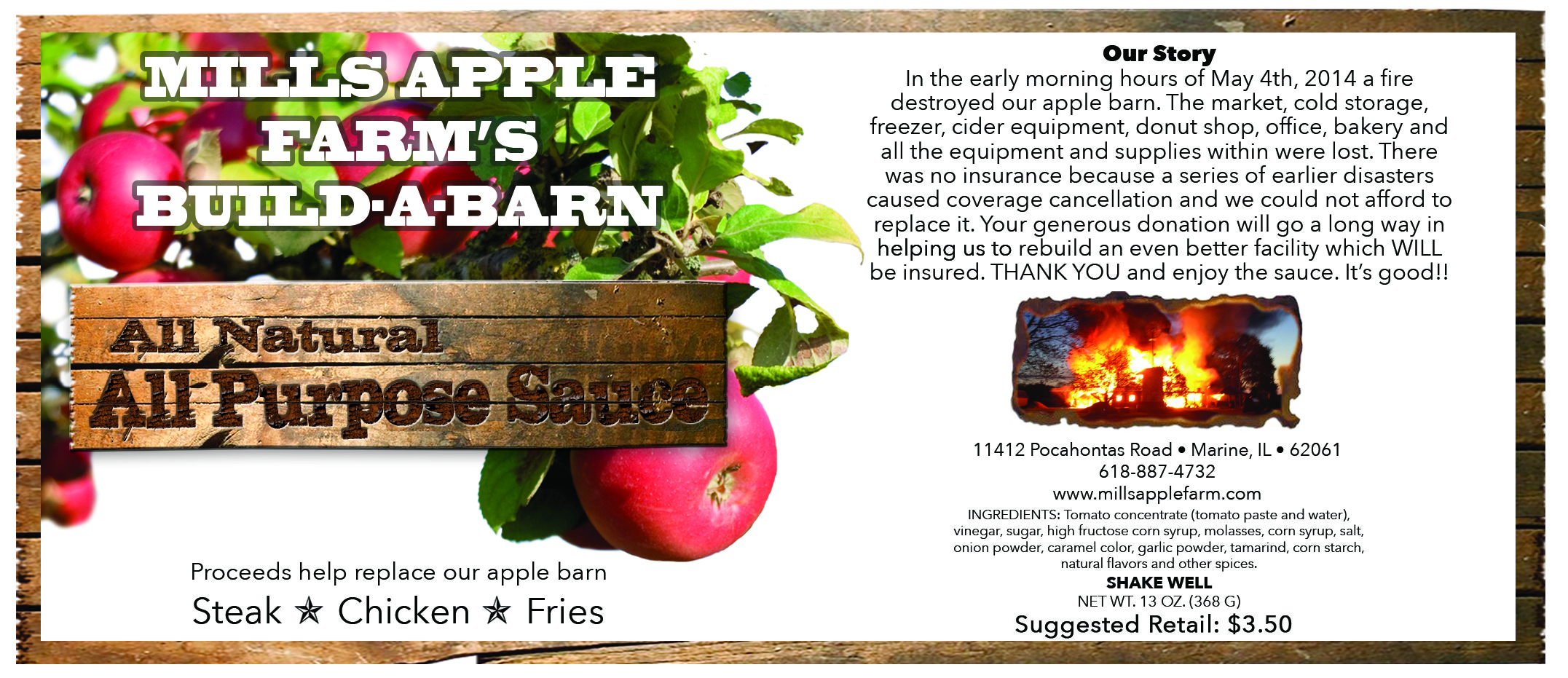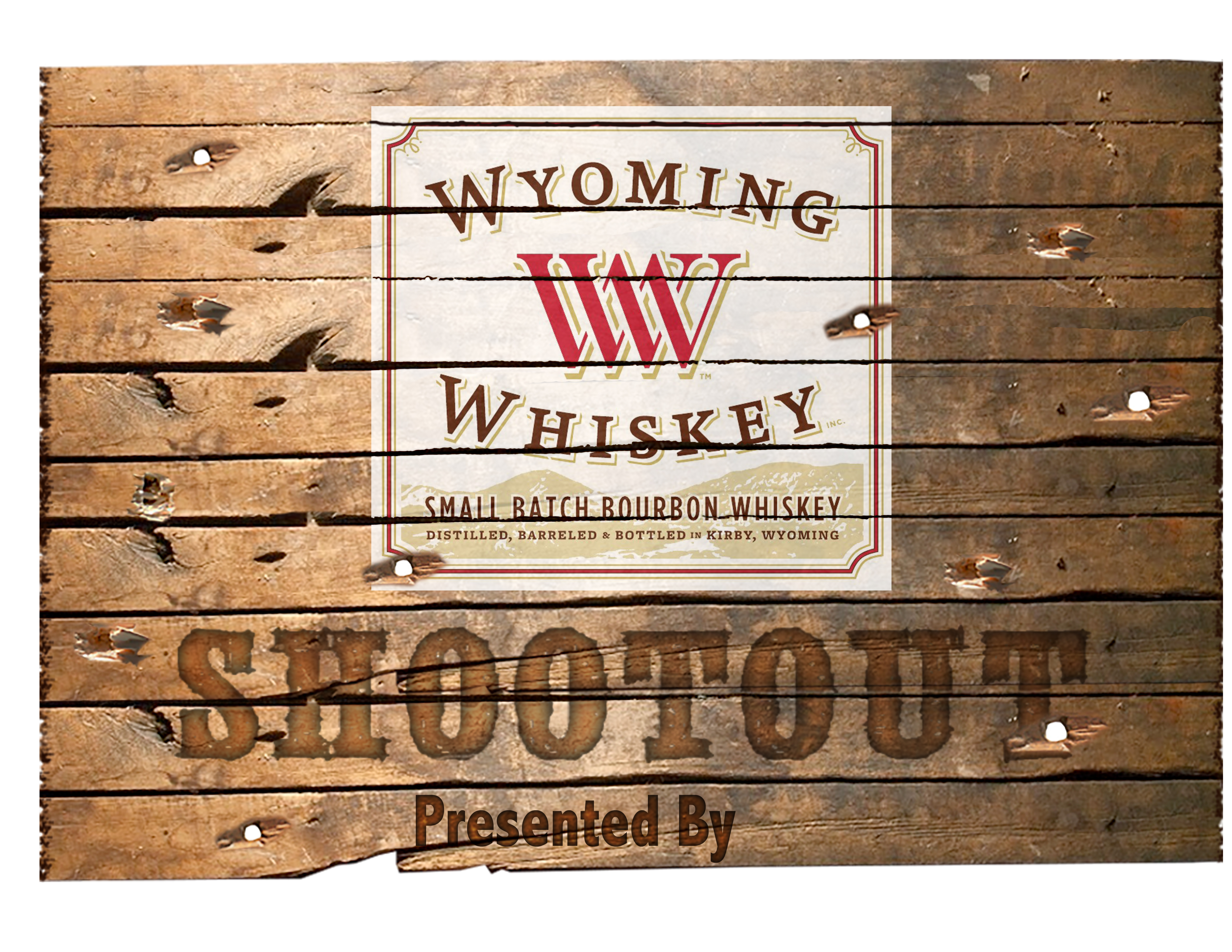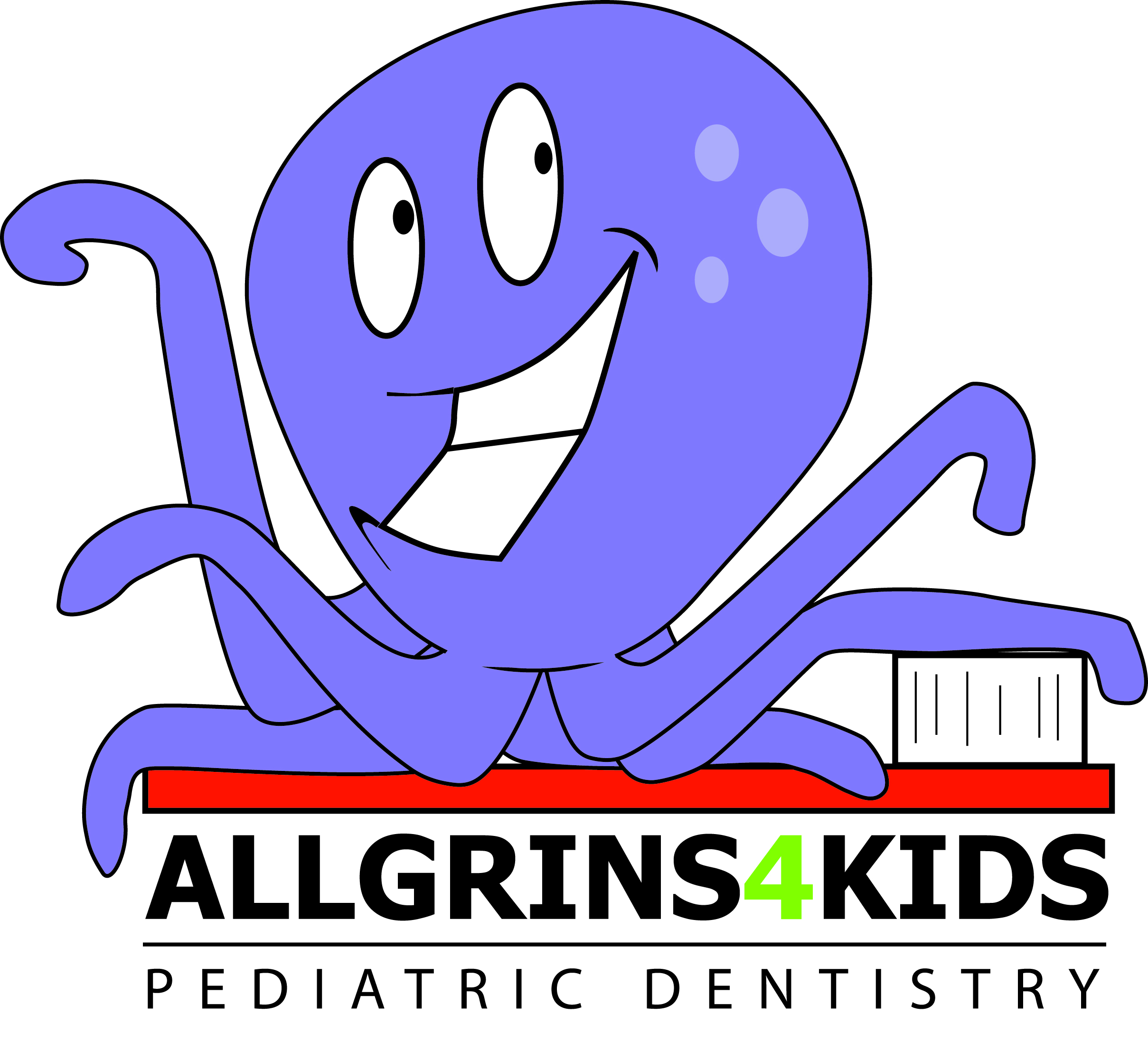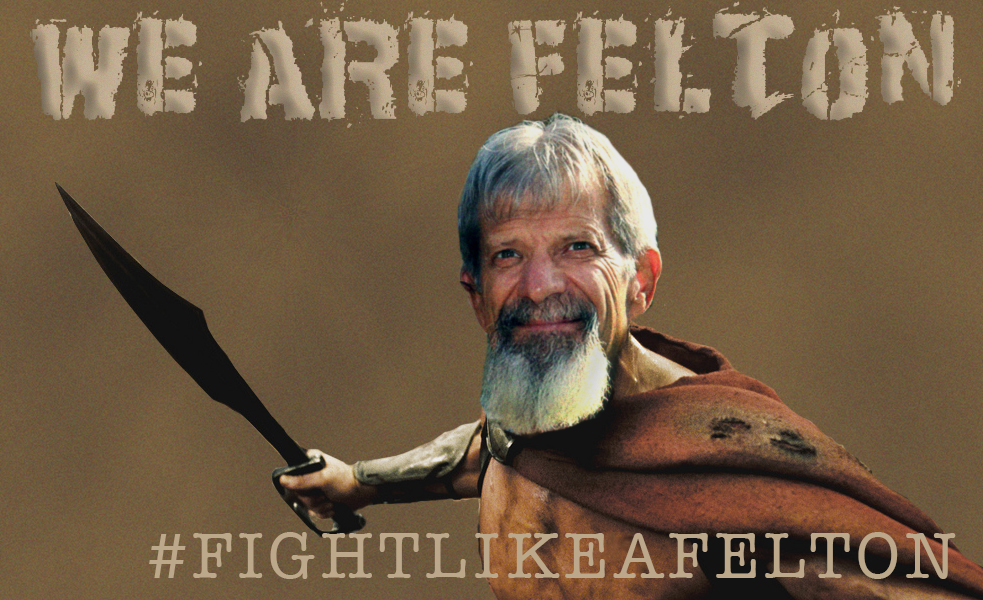 Our Skills.
Layout. Design. Creativity.
These are only a few things we do well. We are focused on our clients needs and desires. We will collaborate with you each step of the way. As a client, it is our promise to you to deliver the highest quality product for which we can all be proud to say we created.

We know video production.
Not only do we create top-notch graphics, but we also produce high quality videos. We can produce basically anything you see on TV. Whether you need 30 second commercials, longer form corporate videos, or full length scripted and reality television shows, we can make it happen. We use high quality 4k production cameras, lighting, and sound.
To view our work, check out our video page.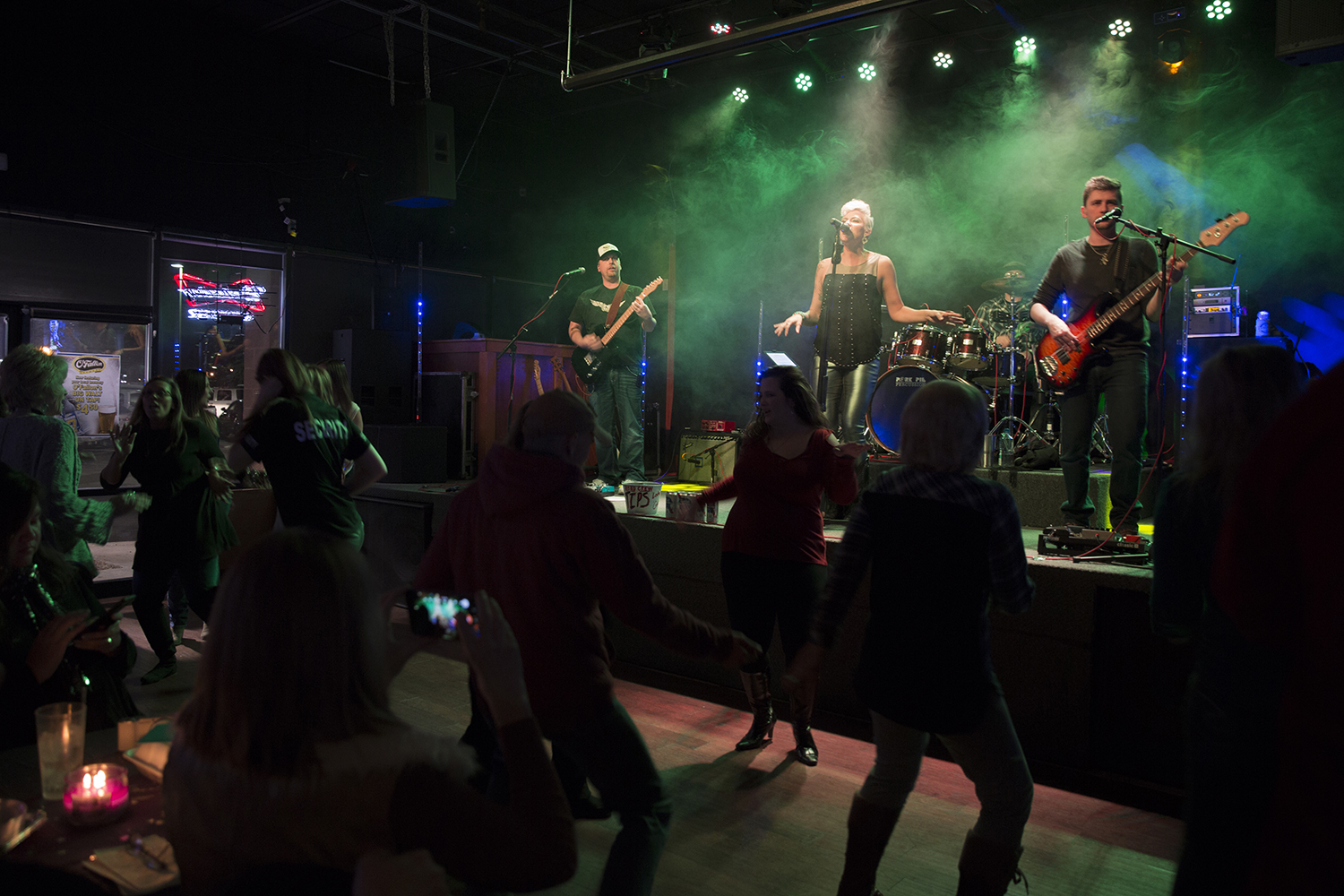 Market Yourself
Allow us to create the best image for you or your company.